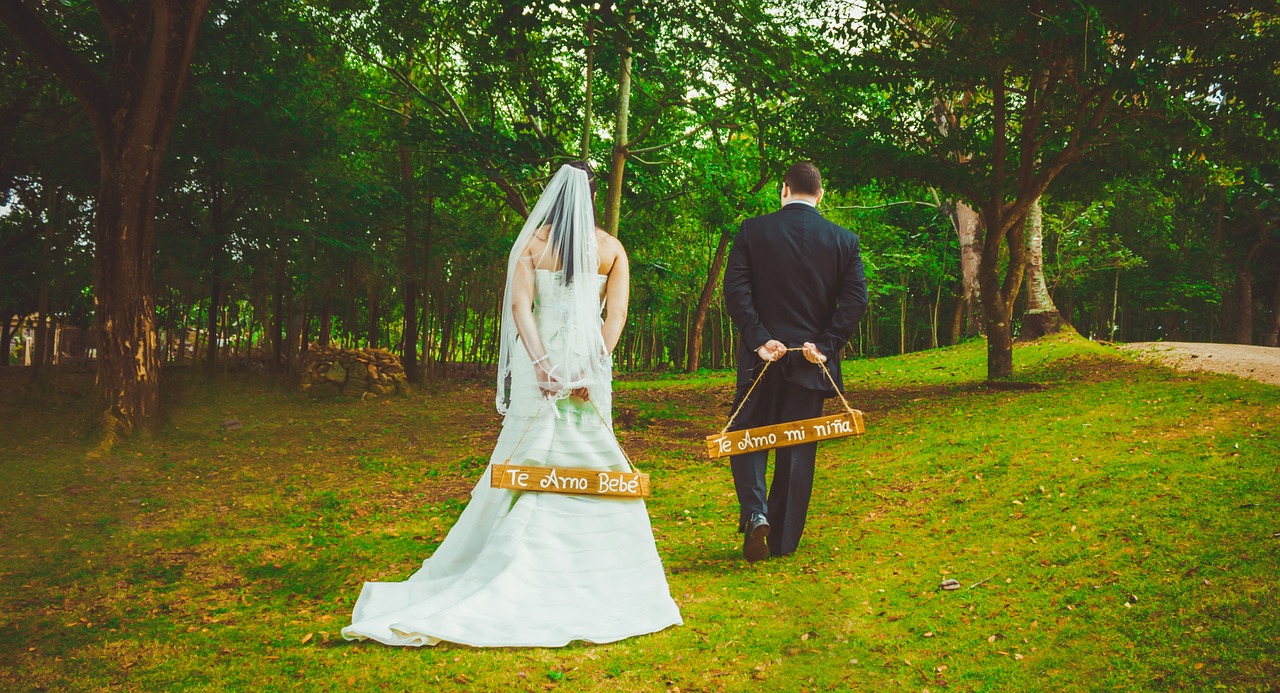 Engaged couples often dream of starting married life in their very own home. However, paying for that "love nest" is easier said than done-that is, unless you follow these easy tips for newlyweds.
Get your Finances in Order
The busyness involved in wedding planning can leave you with little time to assess your financial situation. Even so, it is important for you and your fiancé to sit down together and determine your financial health as a couple. Remember that if one of you has credit problems now, both of you will once you tie the knot. Review your individual credit histories and then take the necessary action to correct any deficiencies you find.
Part of getting your finances in order should involve coming up with a monthly budget. This will go a long way toward ensuring you are both in agreement as to how much house you can actually afford. Your budget should also include a plan for paying off debt in addition to accounting for savings.
Consider your House Plans
You may be surprised to learn that what your spouse wants in a home is far different than what you desire. Since both of you will not get everything you want, it is important to come up with a mutually-agreed upon list. That list should contain things you both long for, as well as items that are "nice to have." Of course, you should include some "deal breakers", or things you simply do not want. For example, a "fixer upper" home might be a deal breaker if you two are not particularly handy at home repairs.
Many young couples begin with a smaller home and upgrade as they add children. This might be a good option if you are on a limited budget or plan to move within a few years. On the other hand, you might want to spring for a larger home now if you would rather remain in place indefinitely. Understand the advantages and disadvantages of both to decide which size home is right for you.
Choose a Reliable Real Estate Agent
Choose a reputable real estate agent who is familiar with first-time home buying programs. Many times, first-time home buyers can purchase property with as little as 3.5 percent down. This can make the difference between spending your first night as husband and wife in your own home and moving into a rental property.
Present your list of agreed-upon amenities and ask to see some properties that meet your requirements. Learn as much as you can about the mortgage process to ensure you are not caught off guard by anything. Remain diligent, and your effort to begin married life as homeowners will surely be rewarded.
Just because you are a young couple does not mean that owning property is just a pipe dream. If you are engaged (or have recently said "I do"), the above tips will help you achieve your goal and begin this new phase of your life in a very positive way.