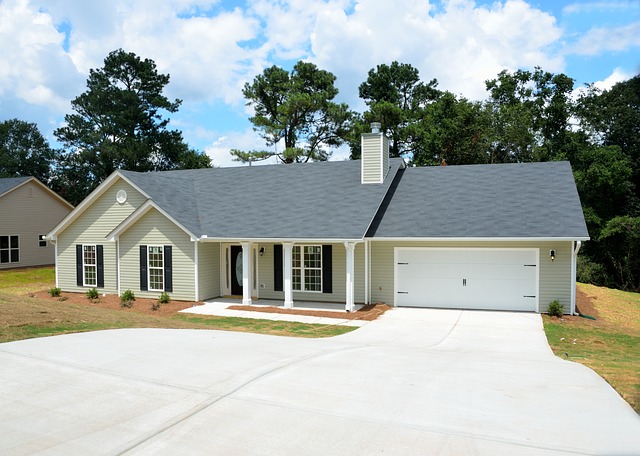 New homeowners cannot wait to take possession of their new property. Even so, it is easy to lose sight of your goal when you are bogged down with getting a mortgage. The loan process can be frustrating, but it is important to stay calm regardless-here's why.
#1. The Unexpected Can (and Usually Does) Happen
No matter how carefully you plan, situations can arise at any point from the initial application to the closing. A good number of them are out of your control, such as when you discover that your home appraises for less than what you have offered. If you become stressed, you will not be able to focus on finding a workaround for your problem.  
#2. Mortgage Approval is often a Long, Drawn-Out Process
After submitting an application, many buyers begin anxiously counting down the days until closing. However, you should not assume that your closing will take place within 30, 60, or even 90 days. A good number of things can determine the timeframe, particularly if an unexpected situation arises. Your best bet is to remain patient and stay in constant communication with your loan officer. That way, you will know where you are at in the process at all times.
#3. There may be Additional Hoops to Jump Through
Don't be surprised if your mortgage broker asks for more paperwork or requires additional steps such as a more in-depth inspection. Many times, these requests come only after he or she has run up against a brick wall. In those instances, it might be necessary to pursue a different type of mortgage, one that might also come with its own unique requirements. Although frustrating, it's important to remember that these few extra steps will only benefit you in the long run.
#4. The Closing Process Itself can be Hectic
Most first-time homebuyers are totally unprepared for the sheer amount of paperwork they must sign during closing. Not only that, but forms are often placed in front of you so quickly that it becomes impossible to read each and every document. Naturally, this in itself can be very nerve wracking, which is why you should try to obtain your closing paperwork at least three days out. This will give you an opportunity to look everything over and ensure you are comfortable signing everything at closing.
#5. After Closing, Moving in Begins
You can breathe a huge sigh of relief once the closing is over, but keep in mind that feeling will probably be very short lived. Now it is time to begin the moving process, which in itself can be quite stressful. If you have learned to remain calm during the mortgage process, you will find yourself in a much better frame of mind to enjoy your new property-even despite the hassles involved in moving.
Learning to remain calm is important any time, but particularly when taking out a mortgage. You are bound to encounter some snafus, but learning some relaxation techniques ahead of time will make them much easier to deal with.