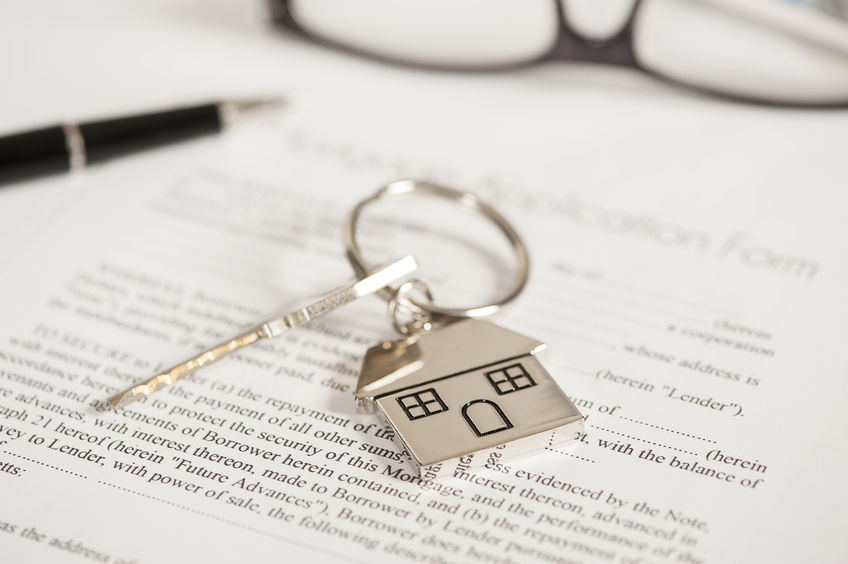 It used to be relatively easy to get approved for a mortgage. Prior to 2008, when the bottom fell out of the housing industry, lenders were distributing loans to people who they knew couldn't even pay them back. Hoards of people defaulted and left a mess in the housing industry that has plagued the home buying process for almost a decade.
Nowadays, if you want to qualify for a mortgage, be prepared to have your act together and be able to prove that you can handle the mortgage. It's not just about having an excellent credit score; it's about your financial situation as a whole.
Credit score goals
Obviously having a good credit score is one of the most important factors in qualifying for a mortgage. You should shoot for a score in the mid 700s, which is generally considered excellent from a lender's perspective. A score of 740 or higher will put you in a great position.
If your score is lower than that, you can qualify for an FHA or VA loan but there are certain requirements and other issues to think about with those particular loans. If you want to forgo those options and go with a conventional loan, but you don't have the credit score for it, your best option is likely to hold off on seeking a loan. If you try to get approved with low credit, you're going to have to cough up some extra money to cover higher interest rates. Instead, you can work on increasing your credit score.  During this time, get aggressive about paying off debt and avoid applying for any type of new credit.
You might also consider signing up for regular updates on your credit, which will ensure that you have accurate information while you're trying to clean up your credit.
Consider your DTI
Your debt-to-income ratio (DTI) is another crucial determining factor that all lenders will take into consideration.  Your DTI is determined by calculating your regular debt amount with your regular income. Lenders will want to see if you are drowning in debt, which is a good indicator of how you will be able to handle additional debt in the form of a mortgage. A DTI above 43% will be a red flag to lenders. In some cases, they will allow your DTI to be slightly higher, but only if your credit is top notch. To be on the safe side, you should consider getting your DTI to fall below 36%, which will look great to lenders alongside a good credit score.
Prequalifying and Preapproval
Prequalifying and getting preapproval are two things that you want to do before seeking a mortgage loan.  Prequalifying is a good starting point, and will give you a good sense of how successful you might be at obtaining approval. Preapproval is an even greater indicator. A pre-approval letter will be necessary at some point in the home buying process, so it's a good idea to get one prepared as soon as you are ready to seriously start your search.