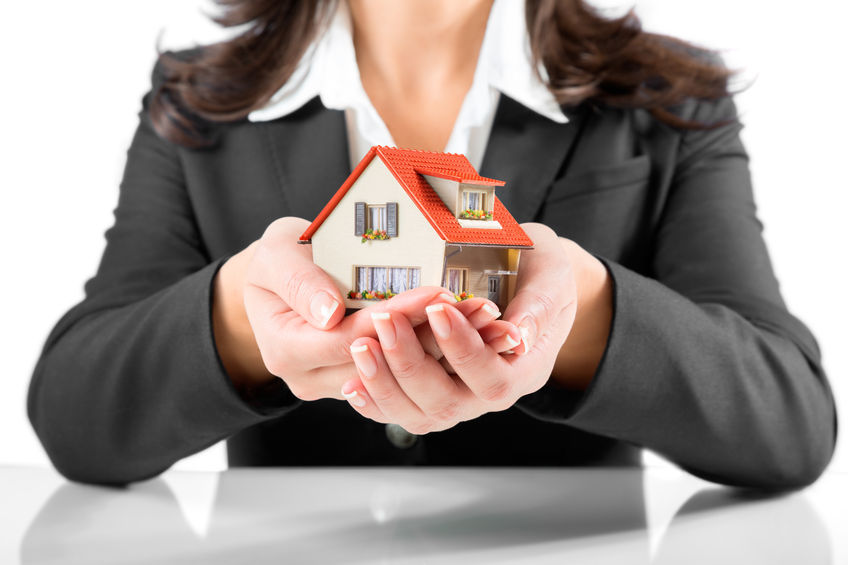 Like many industries, the real estate financing industry is guarded by regulations and policies designed to protect borrowers and lenders alike. In fact, there are conforming mortgage amounts that are established by regulations in the United States. Loans that exceed these amounts are considered jumbo loans, and while they used to make up only a small fraction of annual US mortgages, they're becoming more popular across the nation.
Higher Prices Require Larger Loans
Home prices are on the rise across the nation for many reasons. In cities like Detroit, which has been in economic decline since the end of its automotive manufacturing glory days, the local economy is starting to make a comeback thanks to successful entrepreneurs and small business owners. In cities like Denver, the job market is very attractive, and people from across the country are relocating for a shot at a better salary. In both cases, average home prices are climbing due to the nature of the supply and demand marketplace, and that means more buyers need jumbo mortgages, which typically exceed $417,000 in most markets.
Why Banks Don't Mind
Although it might seem as if banks would be hesitant to shell out loans upward of $400,000, it's actually just the opposite. In order to qualify for a jumbo loan, the borrower must have a substantial down payment – between 15% and 20% of the asking price – along with impeccable credit. Banks see these borrowers as a "sure thing", so as the demand for jumbo mortgages rises, banks are more than happy to rise to the occasion. In fact, some of the biggest lenders out there, including JP Morgan Chase, Citigroup, and others, have dramatically increased the number of jumbo loans they provide in recent years.
Who Is Still Buying Homes?
Although individuals who have the ability to save huge down payments and who have perfect credit have no problem obtaining loans for nearly a half million dollars, lower- and middle-class buyers are finding it more difficult than ever before to get the funding they need. Back in March of 2015, the Mortgage Bankers Association reported that the average size of a home loan across the US was $294,900. This number indicates that very few lower-class families are buying homes.
The Effect on the Average Homebuyer
In today's market, banks are focused primarily on the borrowers who present the littlest risk. It just so happens that these are the individuals who ask for and consequently receive jumbo mortgages. As a result, banks are also offering fewer traditional mortgages, and they're focusing on people who have impeccable credit and plenty of income when they do. People who want smaller mortgages often find it difficult to obtain them, even if they save a 10% down payment and have good credit. Homebuyers will need to focus on saving their 20%, and they'll also need to improve their credit scores if they want to qualify for low-interest mortgages in the future.
Although jumbo mortgages are great for the economy as a whole, they can affect the amount of funding available to people who need traditional mortgages. This trend shows no signs of slowing down, particularly in cities where the local economy is booming or steadily increasing over time.