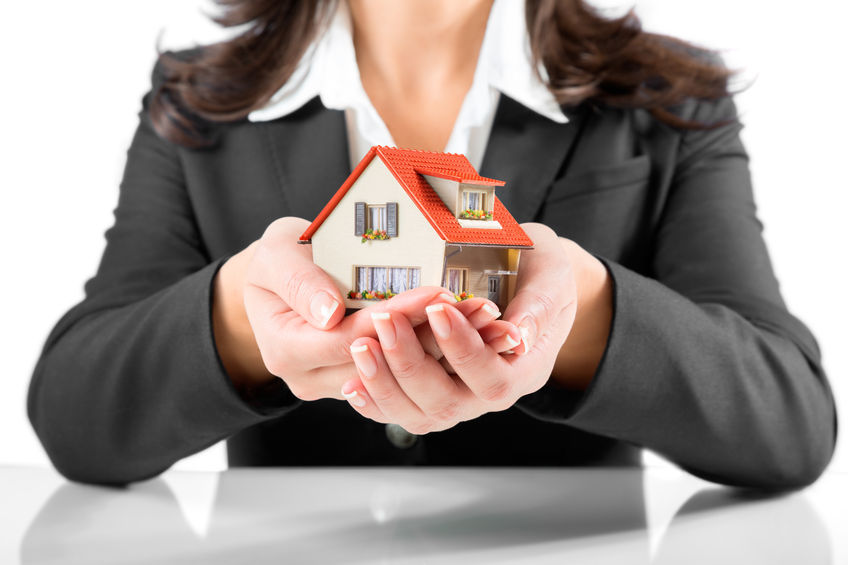 Like many industries, the real estate financing industry is guarded by regulations and policies designed to protect borrowers and lenders alike. In fact, there are conforming mortgage amounts that are established by regulations in the United States. Loans that exceed these amounts are considered jumbo loans, and while they used to make up only a small fraction of annual US mortgages, they're becoming more popular across the nation.
Higher Prices Require Larger Loans
Home prices are on the rise across the nation for many reasons. In cities like Detroit, which has been in economic decline since the end of its automotive manufacturing glory days, the local economy is starting to make a comeback thanks to successful entrepreneurs and small business owners. In cities like Denver, the job market is very attractive, and people from across the country are relocating for a shot at a better salary. In both cases, average home prices are climbing due to the nature of the supply and demand marketplace, and that means more buyers need jumbo mortgages, which typically exceed $417,000 in most markets.