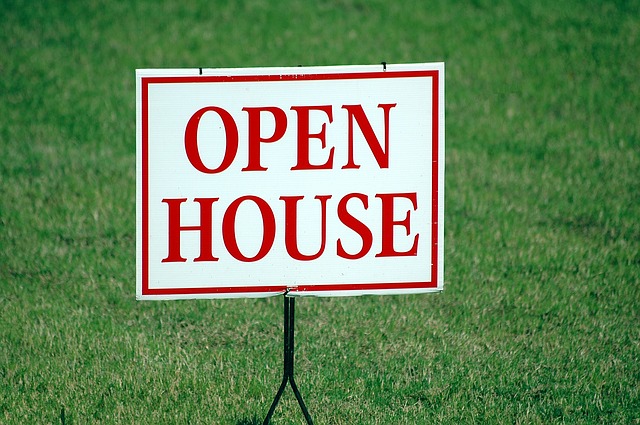 Attending open houses is a fun, casual way to find your dream home. The downside is that the laid-back atmosphere often prevents people from looking too deeply at a home. During any open house, it is important to remember why you are there, and make it a point to examine these parts of the home first.
Neighborhood and Neighbors
Your examination should begin long before reaching your destination. On the way there, check out the neighborhood, particularly other houses on the same block to see how well they are maintained. Pay attention to the type of activity that seems to be taking place. Notice how much traffic there is and whether or not the streets are well maintained. If you are uncomfortable with what you see, you may as well turn around and go home because chances are you will not enjoy living there anyway.