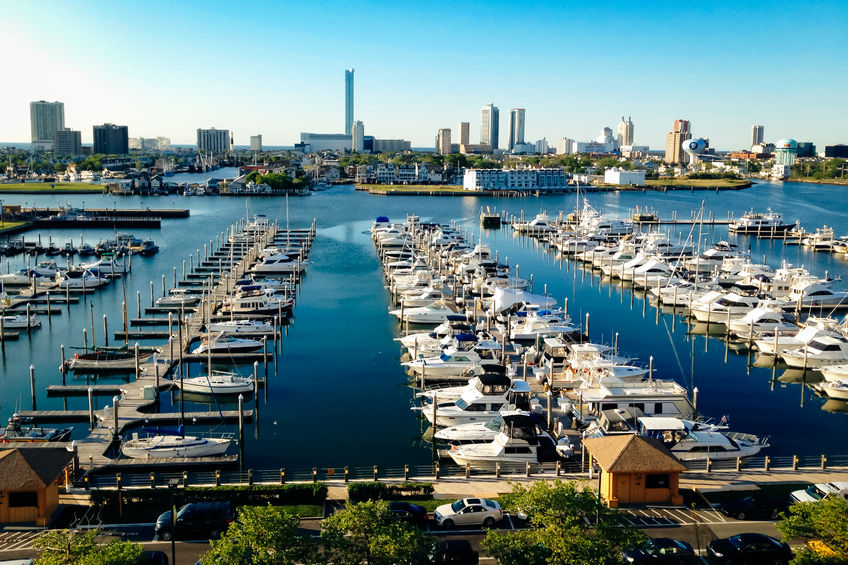 New Jersey leads the United States in foreclosures. In fact, as of June 2016, just under 1% of the state's entire housing was in foreclosure. Unfortunately, it doesn't seem like things are getting better. New data shows that 65,000 people in the state are behind on their mortgage payments, making these properties "distressed". State officials are considering ways to help people who have fallen behind, which may create opportunities in the very near future.
New Jersey vs. the National Average
Per statistics, the number of distressed properties in New Jersey is 1% higher than the national average, and the highest out of all 50 states. There are approximately 1.1 million mortgaged homes in the Garden State, and of those, 65,520 people are behind on their payments. Nearly half of those behind – 26,597, to be exact – are overdue by 90 days or more. Close to 2% of the state's 3.5 million properties are in the process of foreclosure. The Mortgage Bankers Association reports that the number of homes in foreclosure with a loan payment that is significantly overdue is nearly triple the national rate.
Why Homeowners Struggle
Although the effects of the housing crisis are beginning to ease up across the country, the effects are still hard-hitting in the state of New Jersey. There are many different reasons for this, but homeowners often account their difficulty in making payments to things like unemployment, layoffs, and even increasing property tax rates. The federal government is working hard to help people keep their homes; it created the Hardest Hit Fund, which is a pool of money doled out to states that are still feeling the impact. New Jersey received $115 million from this fund, and this year, the state is relaunching its HomeKeeper program to help homeowners make avoid foreclosure.
High Foreclosure Rates and Mortgage Opportunities
Foreclosed properties often sell at bargain prices, which creates several unique opportunities. For example, individuals who have excellent credit can purchase these properties and utilize them as rentals, thus creating a steady stream of income. What's more, individuals can also purchase older homes at huge discounts, renovate them, and sell them at a premium. Mortgage interest rates remain low across the country, and credit requirements have fallen significantly since the housing crisis. In fact, FHA loans allow individuals who have credit scores around the 660 range to obtain mortgages with down payments as low as 3%.
Will Things Turn Around?
Whether things will start looking up for New Jersey homeowners remains to be seen. Right now, there are numerous empty homes, and while it's certainly a buyer's market, the truth is that many potential buyers find homes unaffordable due to property taxes – and this is true even with currently low interest rates. Federal and state dollars are going to help homeowners avoid foreclosure, but they can't help everyone. This is bad news for homeowners struggling to catch up on payments, but it creates unique opportunities for those interested in purchasing homes to rent or flip for profit.
New Jersey continues to lead the nation in late mortgage payments and foreclosures, and it has for the last 12 consecutive quarters. Although federal and state agencies are working hard to help homeowners stay in their homes, anyone interested in investing in real estate or turning real estate for profit should consider the Garden State.