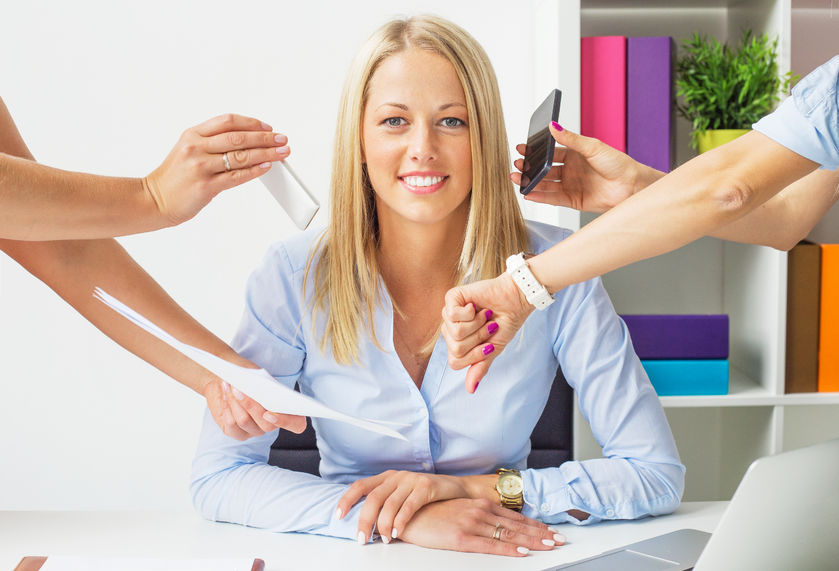 How do I make my mortgage process stress free?
We get the question all the time. It's a fair one. The mortgage process can be confusing and overwhelming—especially for first time buyers. At Rate Winner, we want to make your mortgage process smooth and stress free. That's why we've created this post. In it, we'll cover six easy to use tips that will help you. Let's dive right in:
Shop for the Best Rate and Right Fit
Banks, mortgage companies, and credit unions all offer mortgages. A lower mortgage rate means a lower payment—something you should be highly interested in. Contact different lenders via phone, email, or in person. When you find a low rate and a lender your comfortable with (never neglect this) you'll be ready to move on with the mortgage process.
Obtain the Correct Documents
After you've chosen a lender, you'll need to obtain required documentation. Make things easy on yourself by asking your lender to provide you with a list of any and all required documents. If you're not sure how or where to obtain certain documents, ask your lender. A good one will be ready and willing to help.
Complete the Documents
Leaving fields or dates blank is a common—and easy to make—mistake. Double check your documents to ensure no information is missing. This is a very easy tip that can be huge in eliminating stress.
Understand Everything About Your Mortgage
Your lender should provide you with all the information you need to understand everything about your mortgage. If they don't—or if you don't understand something—ask. Look into the following:
Prepayment penalties

Additional Fees

Rising and Falling Rates

Refinancing Options
Check Before Signing
If you're unsure or uncomfortable with anything, don't sign the papers until your ready. It seems simple, but many people rush to sign because they're ready to be in their new home.  This can be a costly decision that can later lead to stress in the form of unwanted surprises.
Lastly…….
SAY NO TO EASY MONEY
There's no such thing as easy money. Say no to lenders that make bold statements like "no credit, no problem" or "credit problems won't affect interest rates". These false promises might seem enticing, but will definitely cause unwanted stress in the future.
By following the above mentioned six tips, you'll be ensured that your mortgage process runs smooth and stress free. If you have any questions, we'll be happy to hear and answer them. In addition, we would love the opportunity to be your chosen lender.
We'll provide you with lowest fee and rate possible. We'll also give you honest, easy to understand information that will simplify your mortgage process. Our team of skilled professionals will always be available to help. When you're ready, please contact us. We'll gladly accept your call and get you going in the right direction.