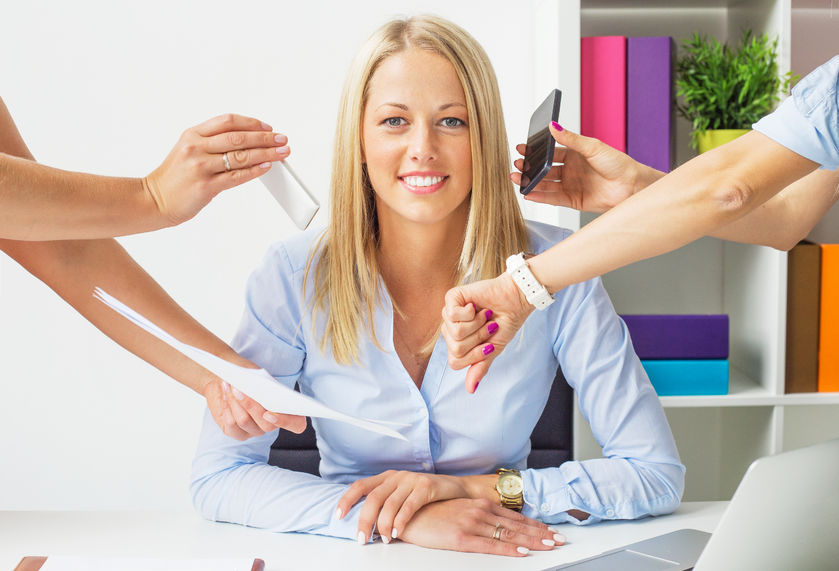 How do I make my mortgage process stress free?
We get the question all the time. It's a fair one. The mortgage process can be confusing and overwhelming—especially for first time buyers. At Rate Winner, we want to make your mortgage process smooth and stress free. That's why we've created this post. In it, we'll cover six easy to use tips that will help you. Let's dive right in:
Shop for the Best Rate and Right Fit
Banks, mortgage companies, and credit unions all offer mortgages. A lower mortgage rate means a lower payment—something you should be highly interested in. Contact different lenders via phone, email, or in person. When you find a low rate and a lender your comfortable with (never neglect this) you'll be ready to move on with the mortgage process.